Local municipality entitlement, EPA and CEQA requirements, HCAI and preparation for CDPH licensing—we have done it all, and we continue to do it every day. The Stahl Companies understands the many nuances of the various agencies, which means the Owner isn't required to be the expert.
Healthcare construction in California is one of the most regulated forms of construction in the country.
Knowing how to navigate that regulation places a project on track for success and keeps it there for the duration.
This is why a critical part to a successful project is choosing the right team, a team with the expertise needed to address this time-consuming process, leveraging their expertise so the Owner benefits with cost savings over the life of the project.
A PRODUCTIVE RELATIONSHIP BETWEEN HCAI & PROJECT
ENSURES CONTINUED PROGRESS
Most projects we manage are in acute care environments and thus fall under HCAI jurisdiction through the term of construction. This can result in the intermittent involvement of deputy inspectors, and frequent inspection by an IOR who interfaces with HCAI field staff routinely.
The relationship between HCAI and the project depends greatly on the performance of the inspection program ensuring construction compliance with the design. The Stahl Companies manages this program for the Owner, holding all parties accountable for their respective responsibilities in accordance with the California administrative code.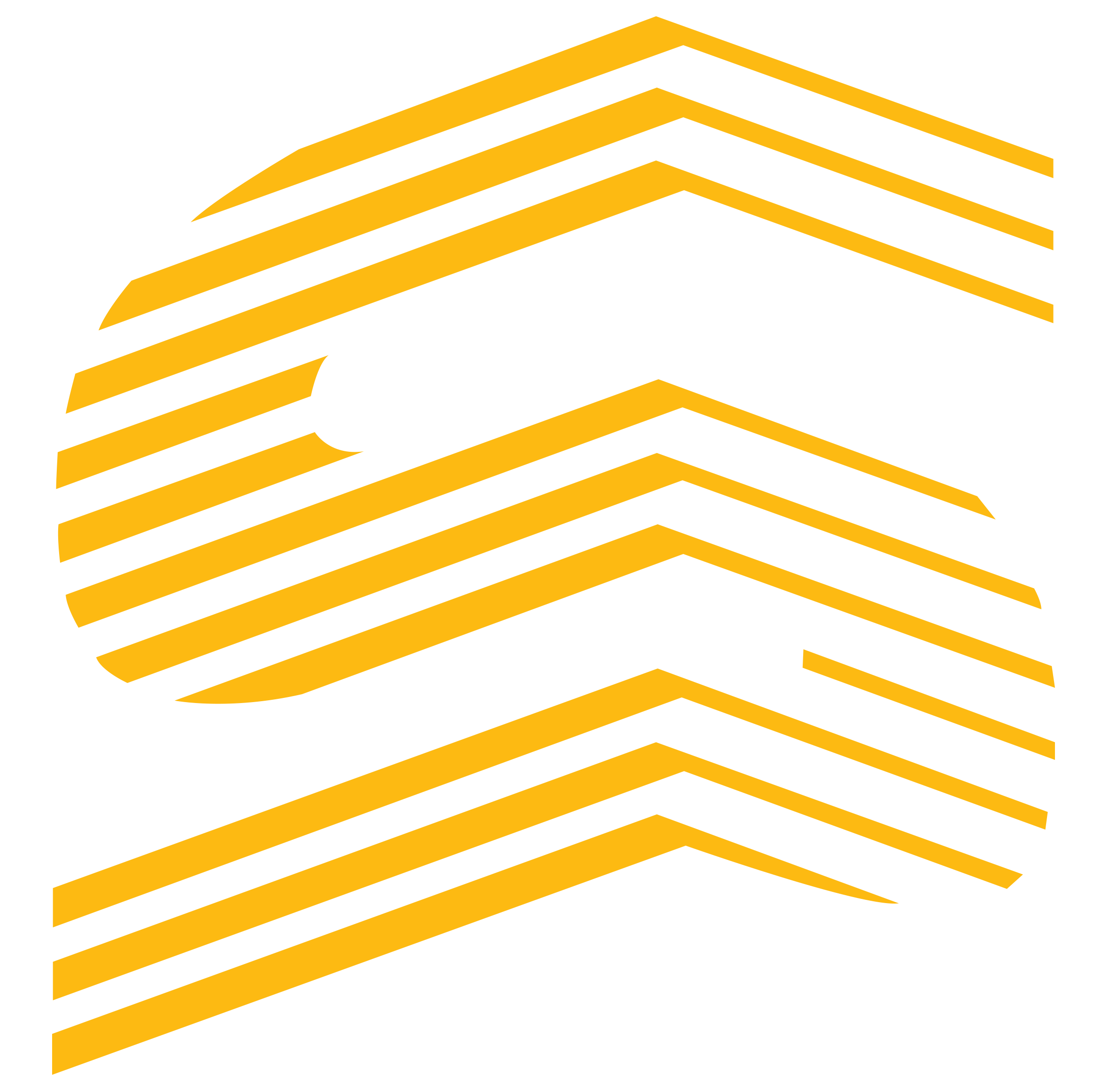 Most projects occur within buildings that actively care for patients throughout construction—we bring all stakeholders together to ensure that the comfort and safety of patients is preserved throughout the process.
OUR RESPONSIBILITY IS TO UNDERSTAND
THE ROLES AND RESPONSIBILITIES, AS WELL AS THE AUTHORITY OF THE AGENCY.
The Authority Having Jurisdiction (AHJ) in healthcare construction in California is the California Department of Health Care Access and Information (HCAI). Our role as project managers and Owner representatives is to understand the agency and the nuances of how it works and to use our expertise to maximize the expediency and thoroughness of the review and inspection process. On the local level, permitting and the entitlement process is complex and time-consuming. Therefore, knowing the experience of the team members we are responsible for managing - design and construction - we can incorporate and leverage their experience with ours to manage these processes as well.
IT IS IMPERATIVE THAT PATIENT CARE IS NOT INTERRUPTED
& PATIENT SAFETY IS HELD TO THE HIGHEST STANDARD
Our processes take into account the need to ensure continuity and consistency of patient care as we manage Infection Control Risk Assessments (ICRAs), Interim Life Safety Measures (ILSMs) and Disruption Notifications (DNs). Unlike many other healthcare project managers who send their forces away when accreditation or other surveys are taking place, we operate with the confidence to invite surveyors to audit our practices. They leave knowing that the safety of patients in the health center's care will not be compromised due to construction, allowing the project to progress without delay.