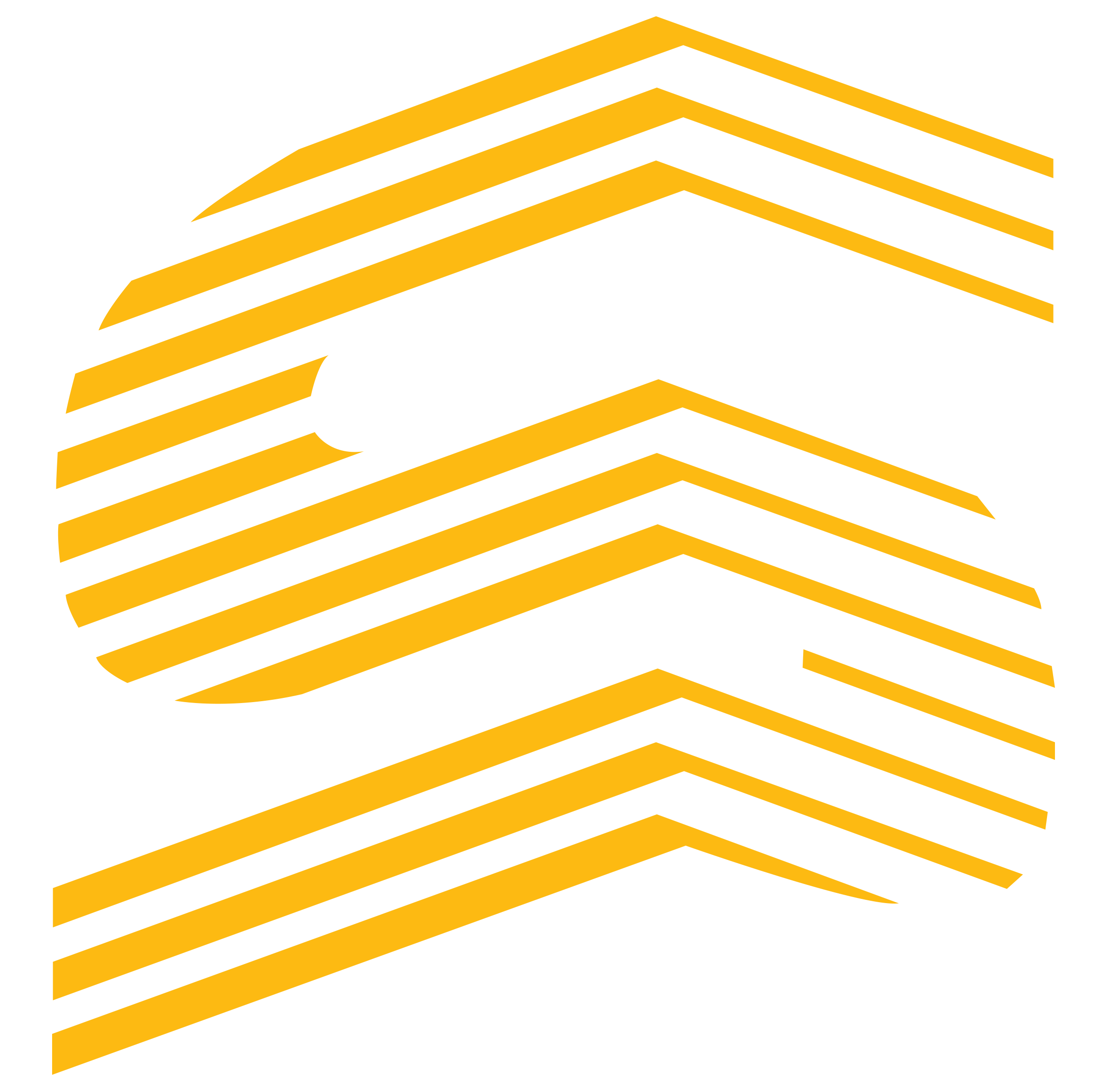 We passionately serve the healthcare community by utilizing our depth of experience and understanding our client's needs. We deliver consistent project success by uniting teams in pursuit of common goals and providing comprehensive service through our proven ability to integrate ourselves into our client's unique culture.
We pride ourselves on our amazing team and are looking for teammates who embody our Core Values. What does that mean for Stahl?
INTEGRITY

Have strong moral principles, and always stand by them.

RESPECT

Be considerate and do right by your coworkers, your clients, and our common goals.

LEADERSHIP

Be someone that others can look up to and admire.

COMMUNITY

We are all part of a shared social fabric and should aim to lift everyone up.

SERVICE EXCELLENCE

Serve our clients in a way you can always be proud of.

TEAM

We're all in this together. Our success is yours, and vice versa.

WORK-LIFE BALANCE

Living a well-rounded life is important. Never forget your personal passions.

HAVE FUN

We have the rare opportunity to truly help others. Take joy in what you do.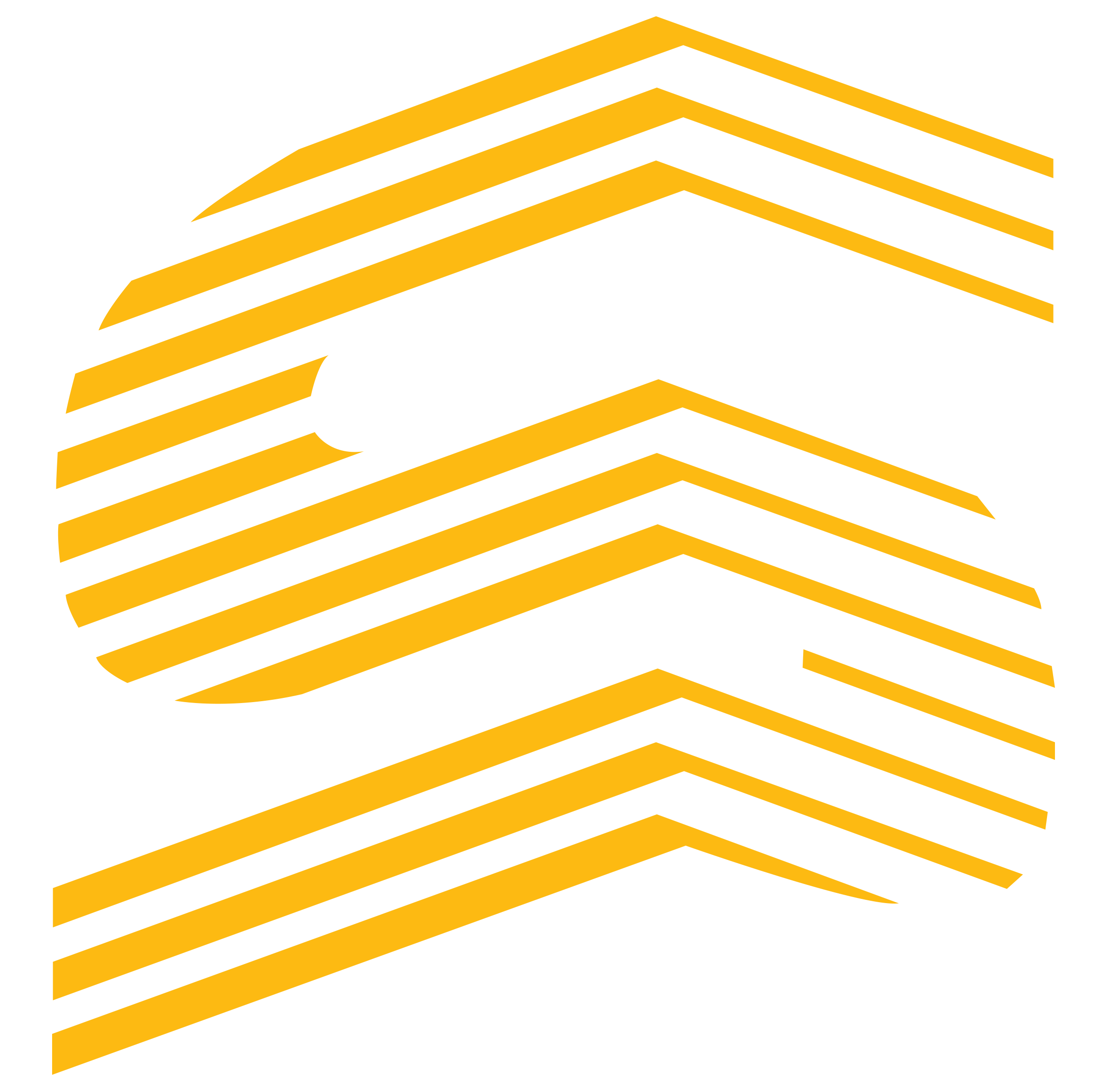 Jumping up and down about the possibility of joining our awesome team?! Please browse our available positions and contact us if you think you'd be a great fit. We can't wait to hear from you!
Many of you are looking for the ideal place to work and wonder why it might be difficult to find. Here at The Stahl Companies, we are always looking for ideal employees to be part of our team. You may be asking, "How do I know what the ideal employee looks like?" Come talk to us, better yet, read The Ideal Team Player, by Patrick Lencioni. In the world of healthcare construction, the ideal team player is not optional, you must be humble, hungry, and smart. We don't want to give away too much, so pick up the book, everyone at The Stahl Companies has.
Humble – The single greatest and most indispensable attribute of being a team player.
Hungry – People hungry for success rarely have to be pushed to work harder because they are self-motivated.
Smart – Smart simply refers to a person's common sense about people.