The construction of a new healthcare facility, or the renovation of an existing one, is often a long-awaited event that is exciting to the community, the organization and healthcare providers alike. These improvements often create significant improvements in the healing environment and increase patient satisfaction.
We have over 18 years of experience in providing equipment logistics services for projects ranging from medical office buildings to hospitals, from out-patient clinics to laboratories.
We partner with Owners, end users, architects, builders and vendors to ensure that new and reuse equipment is properly coordinated for a seamless and efficient integration.
The sheer volume—often tens of millions of dollars' worth—of medical equipment to be planned, ordered, tracked, delivered, installed, tested and asset tagged is an overwhelming task for an organization to take on in addition to their day-to-day responsibilities. Our team works with the organization, identifies areas requiring support and develops an efficient, strategic plan for success. We create comprehensive schedules that include all tasks required to meet deadlines and develop processes that keep everyone on track.
BEGINNING WITH EQUIPMENT PLAN VALIDATIONS
& DEVELOPMENT OF DELIVERY SCHEDULES
We meet with representatives of all affected departments to conduct equipment reviews, during which we evaluate equipment lists and plans, and product specification sheets. We confirm a new equipment list, validate options and accessories to be ordered, and verify any necessary training requirements.
Where necessary, we identify any change requests for new equipment, and/or changes that have occurred in existing equipment. Design and construction teams are notified of these changes to facilitate the identification of potential impacts. Follow up coordination meetings are held with user groups for final purchase order validations.
A delivery and installation calendar is then developed for both Owner-furnished/vendor-installed (OFVI) and Owner-furnished/Owner-installed (OFOI) equipment, based upon the construction schedule. We coordinate this schedule with the construction team and update it as necessary.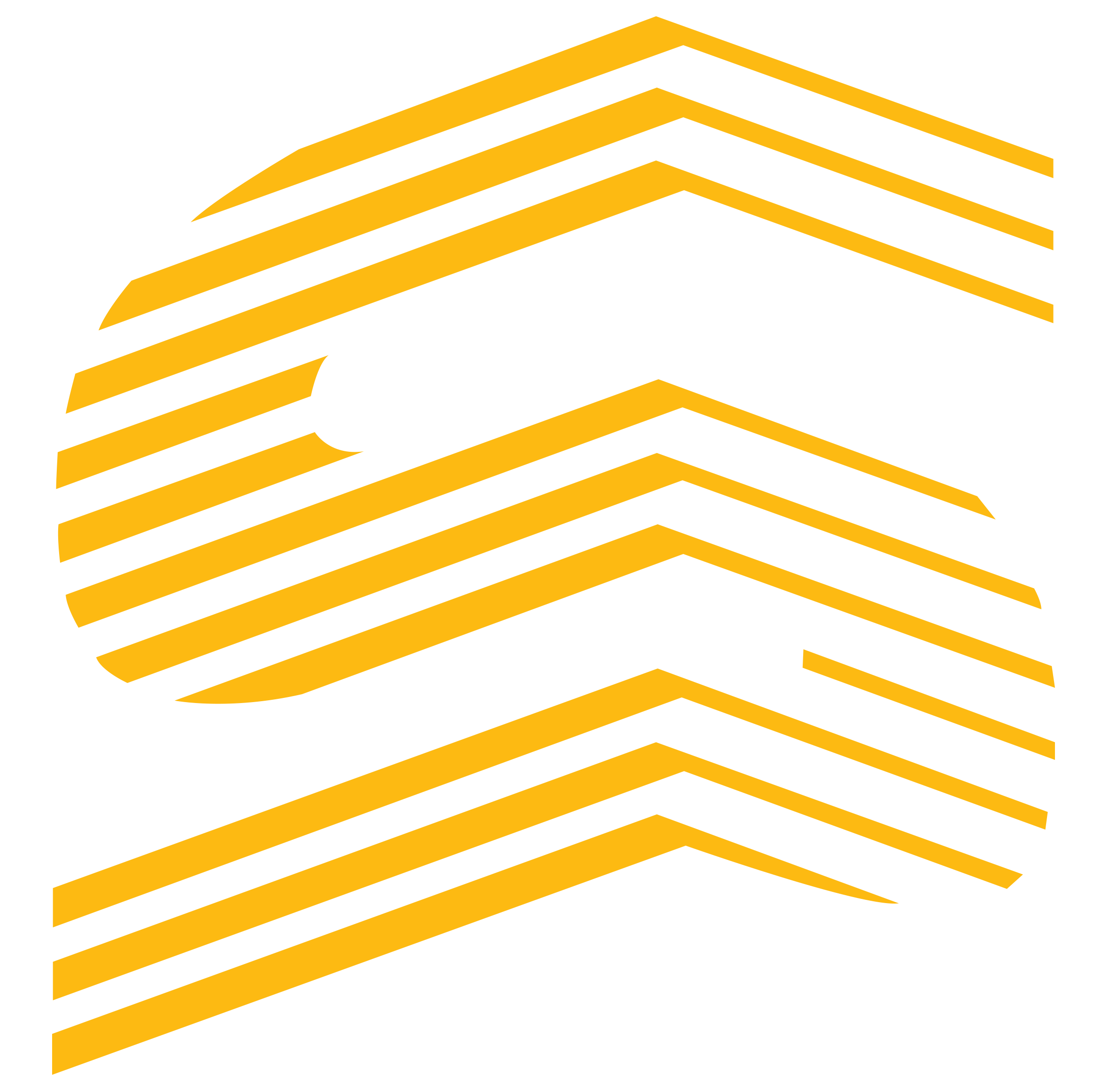 The Stahl Companies has unmatched expertise and experience in equipment logistics and planning.
PROPER STORAGE PLANNING, PREPARATION
& ORDER ACKNOWLEDGEMENT
The Stahl Companies surveys local warehousing solutions, develops a vendor scope of work, and solicits proposals. We then evaluate incoming proposals and advise the Owner as to vendor selection and scope, negotiate terms, and assist the Owner in executing the vendor contract. Procurement matrices are carefully reviewed to identify equipment to be stored, and what equipment is required in advance. Secure storage space is arranged for any delicate and high-dollar equipment.
We then contact vendors to obtain lead times, shipping status, and delivery requirements, and coordinate with the procurement team to issue purchase orders. Vendors are contacted to verify receipt and establish ship dates and delivery locations. All equipment data is tracked in an equipment tracker, including vendor communication, ship dates, delivery / receiving / deliver-to-site dates, and sterilization and BioMed check-in requirements. All orders are reconciled with the equipment tracker, and any discrepancies identified and reported.
Concurrent with this process, we physically verify reuse equipment and furnishings, coordinate BioMed requirements, and develop a plan for tracking the repurposing, recycling, or disposal of equipment.
WE MANAGE EQUIPMENT RECEIVING
& SITE PREPARATION STEP-BY-STEP
As equipment arrives, receipt and condition are verified. We track down any missing equipment and coordinate the replacement of damaged equipment.
Our team coordinates the development of the scopes of work required for equipment installations and moves, and advise Owners on vendor selection. We conduct vendor site walks, coordinate site regulations with construction and facilities as needed, and manage vendor compliance with requirements. Our logistics team organizes equipment in storage and tracks each piece to the appropriate room. Reuse equipment is verified and prepped for move/installation.
We develop a room-by-room packet that includes a floor plan and list of equipment for each space to be used for tracking completion of outfitting.
WE COORDINATE ALL INVOLVED PARTIES
DURING THE FINAL STAGES OF IMPLEMENTATION AND CLOSEOUT
In the critical end stages of implementation, we meet with vendors and installers to explain the process for delivery, site regulations, infection control, and debris removal, while coordinating fire/life safety and site requirements with the general contractor and Owner.
To ensure that impacts on existing facility operations are minimized, The Stahl Companies plans and coordinates facility deliveries.
Placement and functionality of all equipment and furnishings are verified with vendors, and deficiencies recorded and tracked to resolution.