The Stahl Companies have acted as stewards for hundreds of healthcare construction projects, helping Owners identify the most qualified construction teams. Our experienced team handles the daily details of the project, ensuring that planning and design are properly implemented, allowing Owners to focus on more critical aspects of the project, as well as ongoing facility operations.
SERVICES
IN CONSTRUCTION MANAGEMENT
Our construction management services include: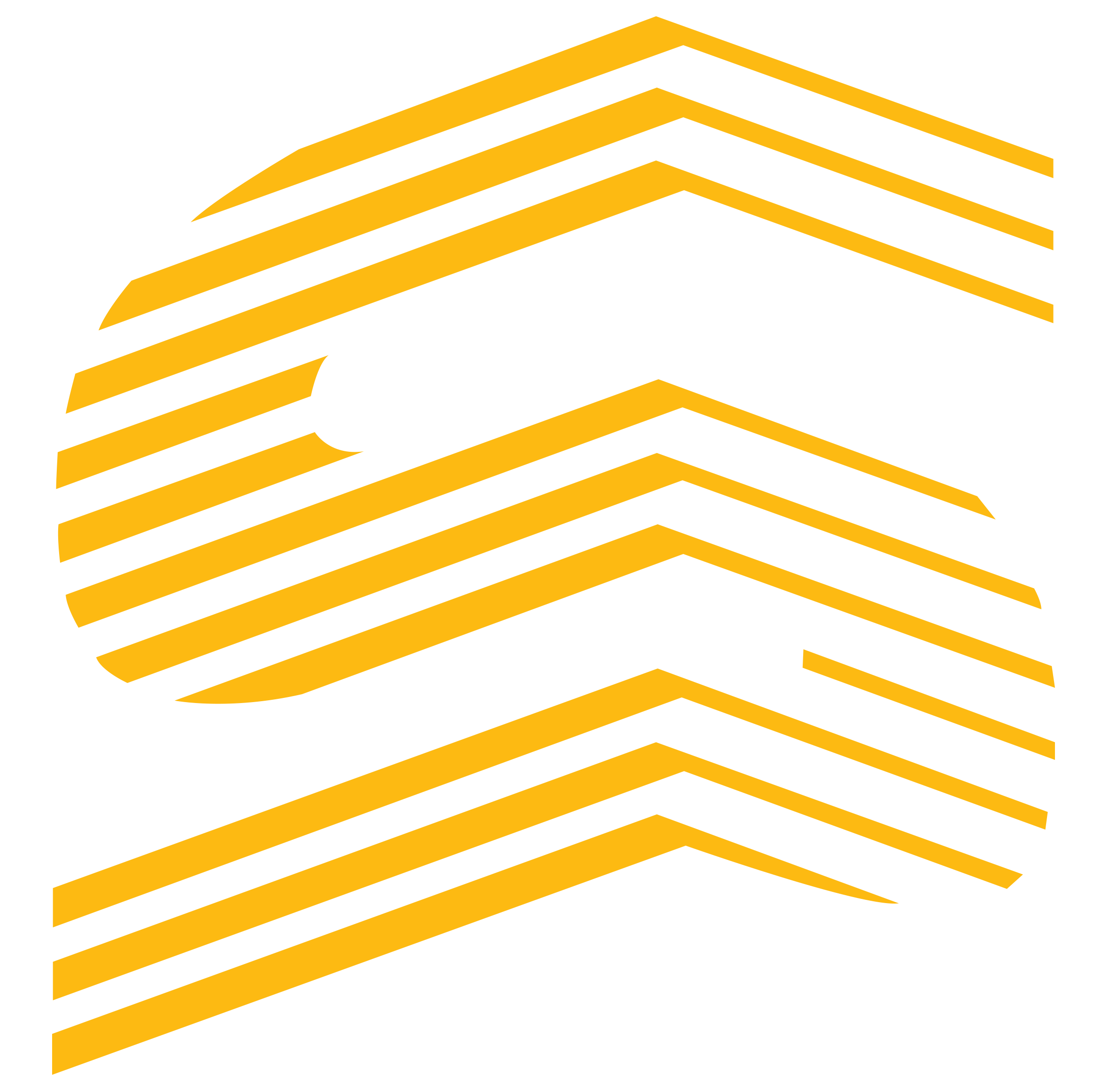 Nowhere is healthcare construction more inherently complicated than in California, necessitating a keen-eyed construction manager for optimal results.
In addition to the normal challenges of cost, time, and quality, Owners must navigate increasingly complicated regulatory oversight from OSHPD and the Department of Health Services. Successfully navigating both the construction process and regulatory oversight requires a disciplined and proactive approach to managing the construction process. Construction companies often offer construction management services. While many can deliver a project on time and according to budget, self-management presents the potential for conflicts of interest—at the very least, the risk of not getting the full story as to how construction is progressing.
BY HAVING THE STAHL COMPANIES ACTING AS CONSTRUCTION MANAGERS ON YOUR BEHALF, YOU CAN BE ASSURED THAT A NEUTRAL PARTY IS REPRESENTING YOUR INTERESTS.
The Stahl Companies' construction management team has decades of on-the-jobsite construction experience, and is skilled in identifying and resolving potential issues before they cause delays, minimizing the need for change orders, and ultimately keeping the project on track.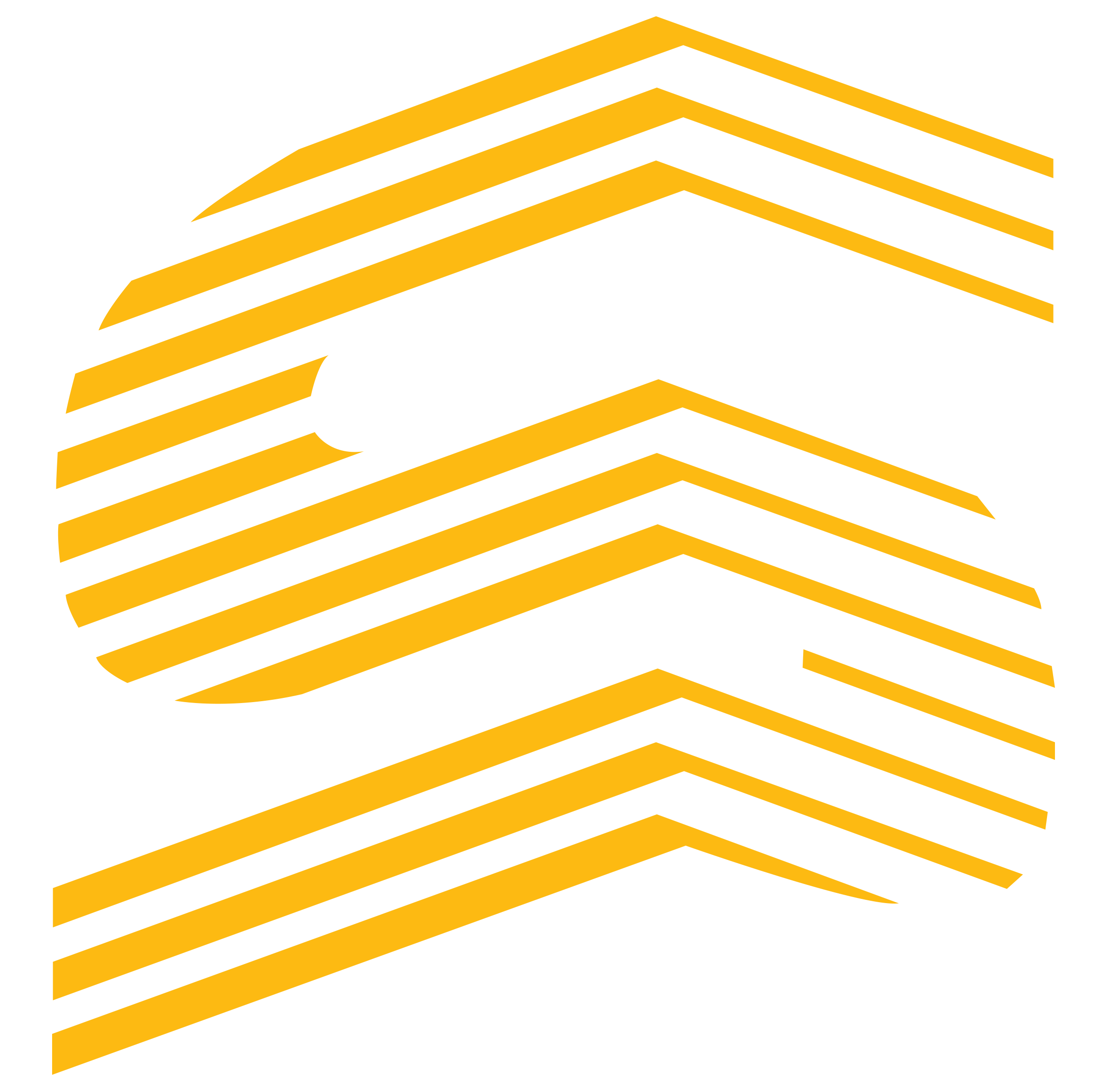 With The Stahl Companies managing your construction project from siting and planning to walkthrough, you can be certain that your healthcare project will be delivered in a timely manner.