Your Project. Our Passion. The Power of Team.
We strive to ensure that projects are delivered on time and on budget, while successfully complying with all relevant codes and regulations.
CALIFORNIA'S PROJECT MANAGEMENT FIRM
FOR HEALTHCARE FACILITIES
The Stahl Companies supports construction firms, Owners, and managers through every step of a project, regardless of the size or scope. Whether your project calls for a large-scale expansion to a hospital, a series of small upgrades to achieve regulatory compliance for an assisted living home, or you just need to renovate the bathrooms in your medical practice, we have the knowledge and experience to guide your project to a successful completion.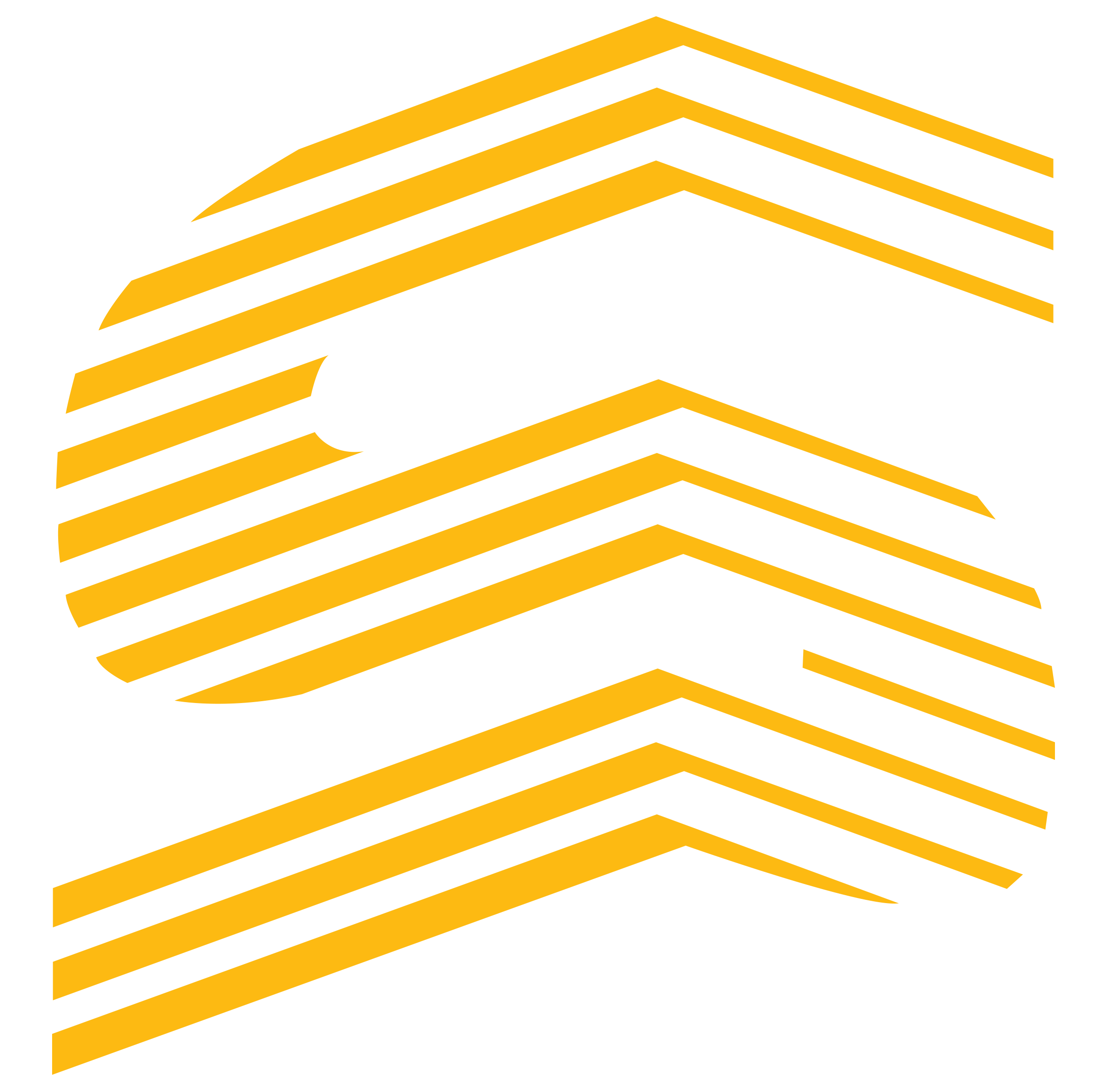 your project. our passion. the power of team.
HEALTHCARE PROJECT SERVICES
The Stahl Companies provides a full suite of project management services for healthcare projects throughout California. Our services include budget tracking, consultant selection, regulatory review management, transition planning, equipment logistics, regulatory agency & code education, & Senate Bill 1953 Seismic Safety Compliance.
THE STAHL COMPANIES MANAGES HEALTHCARE CONSTRUCTION PROJECTS
OF ANY SIZE OR SCOPE
Healthcare construction and renovation are some of the most complex projects to manage. We have a long track record of leveraging our experience and understanding of the unique regulatory and construction challenges facing the healthcare industry to bring these projects to successful completion.
MERCY GENERAL ALEX G. SPANOS HEART CENTER
The Mercy General AGS Heart Center was a multi-phase construction project which began only after a lengthy entitlement project and was located on a site which posed a multitude of logistical and space challenges. Construction of facilities was simultaneous to the demolition of the existing campus, which provided space for contractor laydown and the rerouting of vehicular traffic. This profoundly challenging project was successfully completed thanks to continuous communication, collaboration, and cooperation.
COMMUNITY MEMORIAL HOSPITAL
The Stahl Companies managed all of the project contracts associated with the development of Community Memorial Hospital's new 355,000-square-foot, $300 million acute care facility in Ventura, CA. This six-story (plus basement) facility was a replacement hospital built in response to California seismic requirements.
WOODLAND HEALTHCARE MEDICAL OFFICE BUILDING
The Stahl Companies facilitated city planning and building permit approvals, while working with the architect and owner to bring engineering consultants and a pre-construction services provider onto the project to complete construction documents. The 58,000-square-foot facility was completed ahead of schedule and significantly under budget.
PROVIDENCE HOLY CROSS MEDICAL CENTER
The Stahl Companies were brought on after Providence Holy Cross Medical Center chose to remove the previous contractor, inspectors, and project management team from the project after the completion of steel erection. We managed the resulting project, which was conducted in two phases. Significant construction savings were realized in Phase 1, which enabled us to deliver Phase 2 via change order, mitigating the need for additional OSHPD inspections.
MERCY RETIREMENT & CARE CENTER
The project at MRCC includes modifications to the existing 7-story assisted living and memory care tower and basement areas, cosmetic upgrades to the single-story skilled nursing center as well as the construction of a new parking structure within their campus in Oakland. 
The Stahl Companies has been fortunate to partner in healthcare projects of all types and scales, including but not limited to acute care facilities, skilled nursing facilities, assisted living facilities, pharmacies, and medical office buildings. We invite you to explore a few of our past successful projects.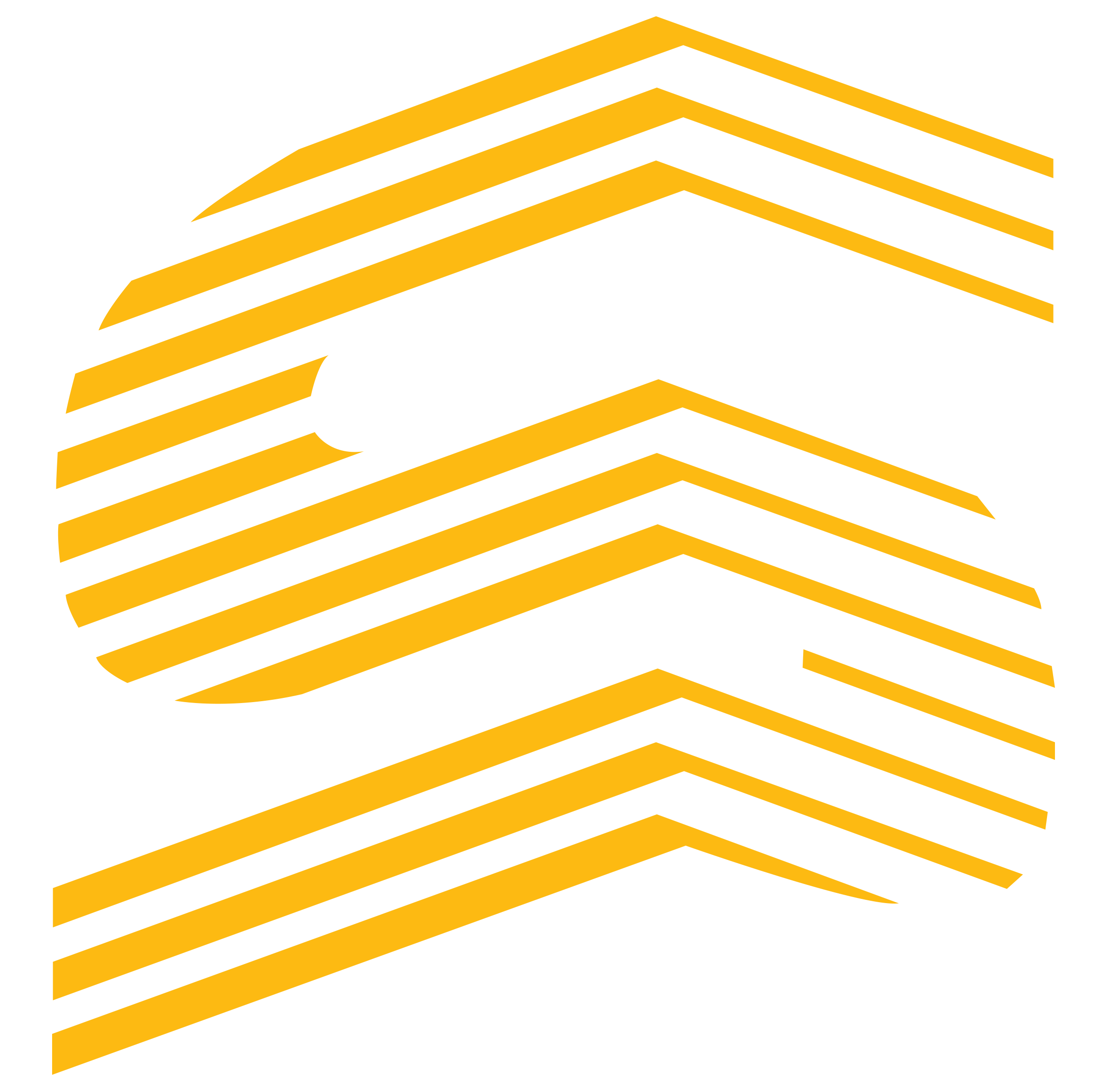 No matter what type of project you have,
no matter how far along you may be,
The Stahl Companies is ready to help.
CONTACT US TODAY TO LEARN MORE ABOUT OUR SERVICES
Catholic Health Initiatives
Community Memorial Health System

Providence St. Joseph's Hospital




Mercy Retirement & Care Center
University Retirement Community
Partners_Communial_Memorial