Assisted Living, Skilled Nursing & Senior Housing
Senior living facilities pose a difficult challenge, as they must meet California's strict regulatory standards for healthcare facilities, while also being warm, comfortable, inviting places for the patients who call them home. In addition, today's skilled nursing facilities are state-of-the-art care centers which encompass physical therapy, speech-language rehabilitation, and dedicated care for Alzheimer's sufferers. We are particularly proud of being able to ensure the elderly and vulnerable get the care and comfort they need, while providing the skilled and experienced project management support necessary to guide these projects to success.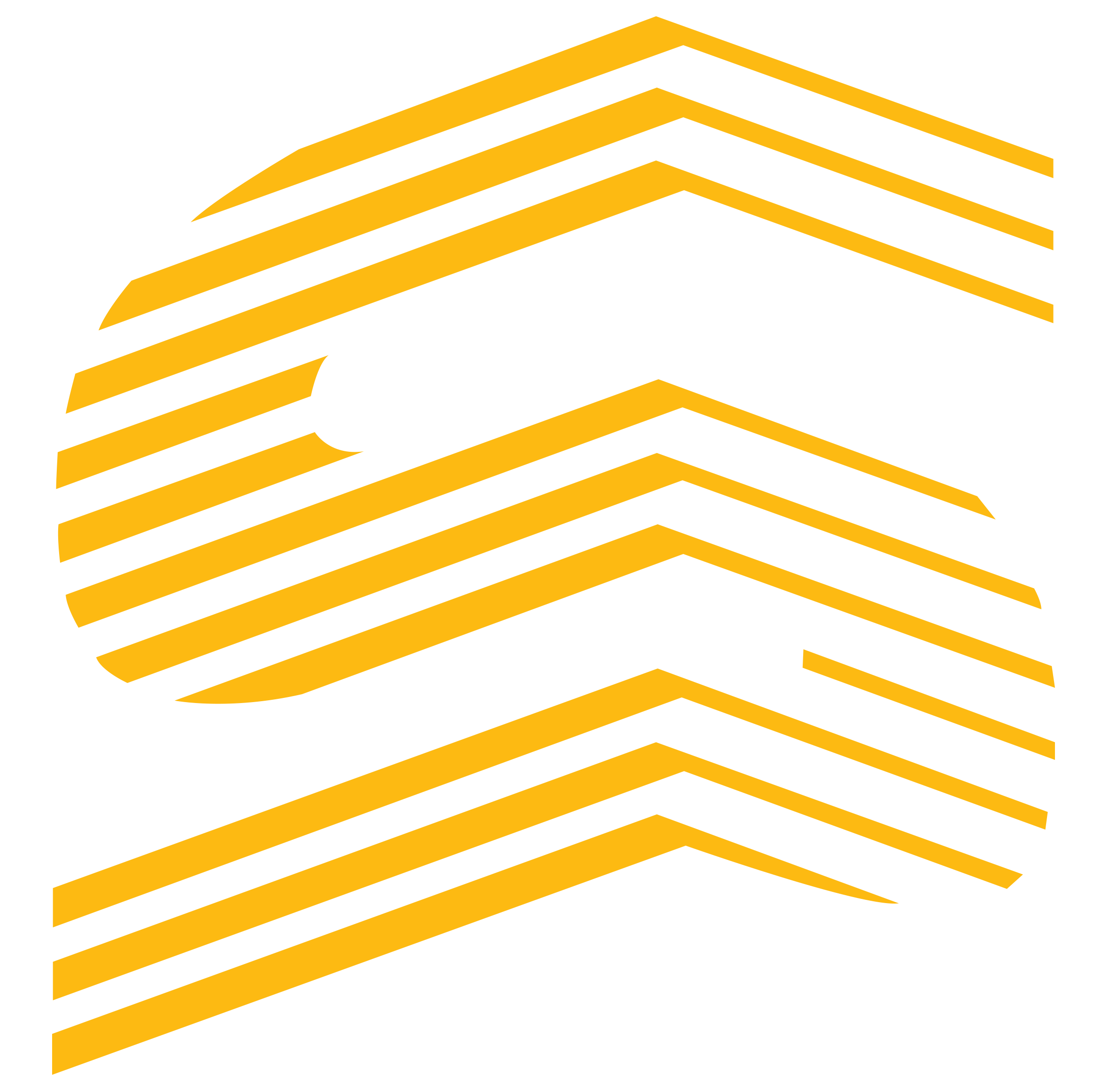 NO MATTER WHAT TYPE OF PROJECT YOU HAVE, NO MATTER HOW FAR ALONG YOU MAY BE, THE STAHL COMPANIES IS READY TO HELP.