For two decades, our clients have trusted in us and our ability to guide projects through the transition planning process, which is critical to preparing for the occupancy of a newly built or renovated facility. We facilitate the flow of information between design, construction, and healthcare teams with the development of a comprehensive schedule of occupancy preparation tasks, complete training and commissioning plan, staff & stock plan and detailed move plan.
Our planners can identify training issues for contractors and create scenarios to address shortcomings in working knowledge while preparing medical staff to function effectively at every stage during the changeover to their new environment.
THE STAHL COMPANIES FACILITATES COOPERATION BETWEEN STAKEHOLDERS TO PROMOTE PROJECT SUCCESS
Every transition project is unique and requires a customized approach. Factors which we have identified as being key to success include the accountability and active participation of all team members, taking a task-oriented approach that incorporates creative thinking and problem-solving, improving efficiencies at every stage and always staying on schedule.
THE STAHL COMPANIES ENGAGES AT EVERY STAGE
OF THE TRANSITION PLANNING PROCESS
We begin every project by listening to the client, clarifying project parameters, and identifying the primary goals of the project. Once we have this information, we perform a needs assessment and build an action plan that ensures a successful transition.
To better monitor the project schedule and critical path timelines, we build comprehensive, dynamic schedules, maintain a critical task log, coordinate equipment orders and manage the shipping, delivery, and installation of major and minor medical equipment.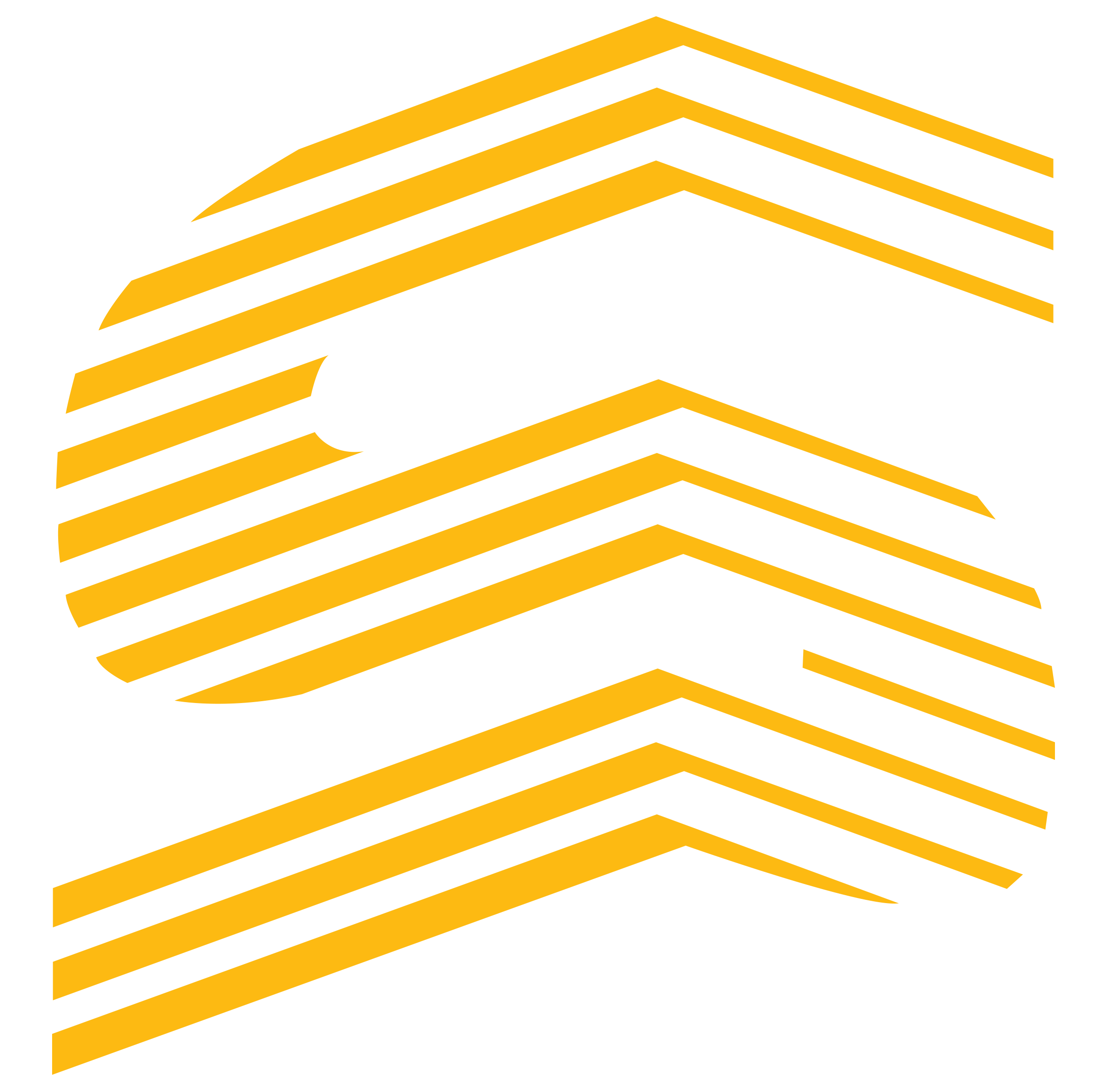 We have the experience and expertise to guide our clients through the process and avoid the pitfalls which could impact a successful transition.
COMPLIANCE WITH LICENSING &
REGULATORY AGENCY REQUIREMENTS
Our transition planners ensure all parties adhere to established licensing timelines, complete required tasks and form submissions, and submit required CDPH documentation and other required move plans and surveys.
By managing the process from start to finish, the result is a smooth, successful transition that allows healthcare personnel to continue providing patient services, while complying with all regulatory requirements.
SEE WHAT OUR CLIENTS ARE SAYING
The Transition Planning Services, and Equipment Logistics services that the Stahl team offers are stellar. I have worked with Debby and her team several times over the last twelve years and have witnessed their expertise in preparing a facility for occupancy... Debby's team provides a comprehensive program that includes establishment of meeting structures and goals, development of detailed schedules, gap analysis, task tracking and resolution logs, Licensing preparation, and thorough Move Plans. They also provide complete Equipment Logistics services, excellently managing new and reuse major and minor medical equipment from planning, through order, shipping, delivery, installation and training. Their team provides tremendous support to the facility and project team in preparation for occupancy, consistently delivering smooth, successful transitions.
Jim Morrison
Area Manager, Planning, Design and Construction for Dignity Health Corporate Real Estate
In addition to the normal move activities, this project involved orchestrating the decommissioning of various offices around the state. Debby inventoried all Dignity Health property at each of the facilities and provided an analysis on the suitability for reuse. She met with and organized management and staff at each of the facilities, negotiated the decommissioning details with landlords, and basically ensured that everyone was very clear on the schedule and requirements for smooth, organized moves, facility decommissioning and building turnovers.
Tim Manclark
Dignity Health Corporate Real Estate
Had it not been for all the prior planning, training and organization performed by Debby and her team, this seemingly impossible task would not have been completed.
Diane Wolfe
Senior Project Manager, PCI
Debby has been the key planner for the Alex G. Spanos Heart & Vascular Center at Mercy General Hospital (MGH) over the past 2.5 years. The AGSHVC is a 125,000 square foot, 4-story addition to MGH that will house all of the cardiovascular services at the largest cardiac center in California. The AGSHVC project is complex, has been delayed multiple times and has had many challenges. Debby always, without fail, assists and advises on issues pertaining to transition management to ensure that the eventual move into the building will be successful. When unforeseen planning issues arise, Debby always steps in to assist and problem solve with the team. She is the glue that has kept the staff, contractors, and construction teams accountable for defined outcomes... With pleasure, I give Debby the highest recommendation for work performance, teamwork, problem solving, organization, and project management.
Doris G. Frazier
Vice President, Cardiovascular Services, Dignity Health
Debby is a terrific communicator and integrates well with diverse teams.  She clearly understands the transition process, but more importantly understands the function of hospital departments and the unique operational needs of each department.
Lofton Moore
Director, Design, Planning & Construction, Common Spirit Health
I wanted to let you know how happy we were with Alfredo Saldana and the moving team! They did an excellent job in moving our administrative staff and residents alike. I heard nothing but positive comments and feedback throughout the two moving days. Thank you and your team!
Tamra Tsanos
ElderCare Alliance, Mercy Retirement & Care Center Oakland
I highly recommend Stahl's Transition Planning team for any hospital project, no matter how complex it may be.
Robert Hacker
Director of Facilities & Construction, Community Memorial Hospital
Debby is extremely organized and detail-oriented, and manages to develop detailed schedules which encompass all aspects of the project by pulling together information from multiple sources. She is an excellent communicator and encourages the staff impacted by each of our projects to work as a successful team. She has earned the respect of each of our management groups and is considered essential to the planning of any major moves.
Tim Manclark
Dignity Health Corporate Real Estate
When Debby came on board we were behind schedule and loosely organized. Debby organized our team and put us on the right track to a successful opening. She accomplished this with a calm demeanor and a great sense of humor. She was able to bring stragglers up to speed while still keeping the rest of the team pushing toward our successful opening. The Mercy San Juan transition into the new patient care tower would not have been the success that it was without the guidance of Debby. She will be an asset to any project she is hired to coordinate.
Brian K. Ivie
President & CEO, Mercy San Juan Medical Center
Mario Delgado has really been stepping up and managing both the signage program and warehousing efforts. His interaction with all employees in the co-location is superb, and most importantly the end-users trust him and engage him as a subject matter expert in those two categories. Mario has been an extremely helpful member of the team with a can-do attitude, and I would not be able to get this done (on time) without him. I definitely thought he would fit in well, but he has exceeded any and all expectations I had.
Chris Burun
Senior Project Manager, Facility & Property Services Sutter Health, Roseville
I have had the opportunity to work with various members of the Stahl Project Management team over the last five years. They have assisted us in coordination between the construction project team and the facility groups to reduce operational impacts... Their work has consistently been outstanding, and their contributions have been a significant part of the success of our projects and I recommend them as an outstanding addition to any project team.
Jim Morrison
Area Manager, Planning, Design and Construction for Dignity Health Corporate Real Estate
The many months of Debby's leadership and organized approach led to an extremely successful project. In my opinion, the level of thoughtfulness and preparedness that Debby extended to our facility was far beyond our expectations.
Terry Spring
Vice President, St. Joseph's Medical Center
Debby and her team are very experienced, always prepared, well versed in construction and project management, and are a joy to work with. They truly take the worry out of my big projects. I can recommend she and her team fully.
Tim Manclark
Dignity Health Corporate Real Estate
Debby has consistently demonstrated her extensive knowledge, expertise, attention to detail, organizational skills, and patience. Our project timeline was extremely aggressive, complex, and highly fluid with the only constant being change. The project team flawlessly molded the relocation plan to accommodate both the relocation of existing equipment and the various overseas shipments of highly sensitive manufacturing equipment that was irreplaceable during the course of the project. This transition team was able to assist and advise on all issues pertaining to transition management to ensure that the eventual move into the building would be successful. Debby in particular was a key adviser for the team to understand the required tasks and timelines for the project.
Kris Varanelli
Sr. Project Manager VSP Optics Group
Debby tailored her approach to meet the needs of the hospital staff, the design/construction team and the IT team.  She quickly identified where support was most needed and provided the tools for success.
Rick Darling
Project Manager, St. John's Pleasant Valley
Debby's team scheduled and managed all vendors for each phase of the move, ensuring that we had adequate resources.  Due to this extensive planning, the transition to our new facility was achieved on schedule and as smoothly as possible.
Robert Hacker
Director of Facilities & Construction, Community Memorial Hospital
Debby and the entire Stahl Team are a huge asset to any project.  I offer my highest recommendation and know they will go above and beyond to ensure the best for any project.
Diane Wolfe
Sr Project Manager, PCI