HEALTHCARE PROJECT MANAGEMENT COMPANY
Throughout every stage of your project, The Stahl Companies will serve as the essential link between Owner, architect, engineer, contractors, inspectors, vendors, consultants and regulatory agencies. You can rely on us for clear communication and responsiveness to client concerns throughout the entire project management process from start to finish.
The construction needs of a medical center are a natural part of the campus life cycle that administrators must contend with. Oftentimes, leadership attempts to manage the design and construction process on their own, only to discover that their time constraints and knowledge base prohibit them from meeting the goals of the project, while also fulfilling their chief task of operating the medical center.
We understand these limitations and fill the gap with years of successful outcomes at dozens of facilities and hundreds of projects across California.
WE ARE THE BRIDGE BETWEEN MEDICAL CENTER OPERATIONS, THE SEQUENCING AND DISRUPTIONS OF CONSTRUCTION, AND THE JURISDICTIONAL REQUIREMENTS THAT EXIST IN BOTH THE BUILT AND PATIENT CARE ENVIRONMENTS.
The Stahl Companies has the unique ability to contribute our own process and handle everything from planning and decision-making to contracting and invoicing, while also being equally adept at integrating with systems already in place at the healthcare facility.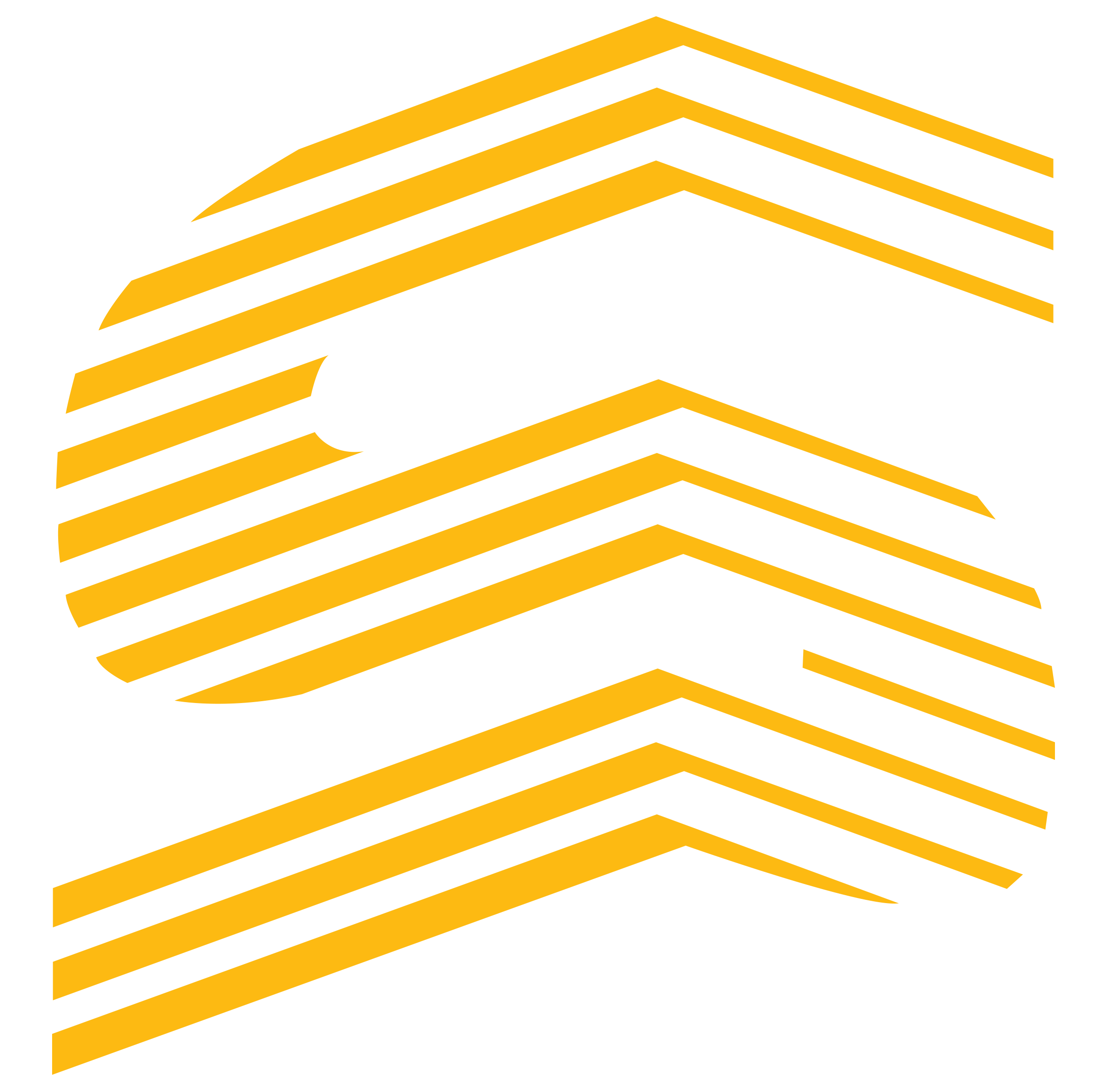 At The Stahl Companies, a myriad of essential details result in the "big picture" success of a project that is on time and on budget.
SHORT- & LONG-TERM GOALS
FACTOR INTO OUR MANAGEMENT APPROACH
We start with understanding the primary objectives of the health center, looking at both the long- and short-term to ensure that the organization's overall strategy is met through the selection and siting of the project. We typically work directly with a corporate representative, the C-suite, or Environment of Care Director, along with any other assigned stakeholders or sponsors to identify scope and schedule and to develop an appropriate budget for the project.
As California's leading healthcare project management company we tailor the needs of the project with a team of experts whose talents are matched. The team handles the nuts and bolts of the project, including our leadership and oversight of each contract, so that the Owner can focus on their core business: providing world-class healthcare. We know that each project has its own unique challenges to overcome and that these can sometimes be avoided. However, success depends on developing a team whose nature is to lean in and collaborate when difficulties arise. The Stahl Companies ensures that facility policies are maintained while engaging in project-related meetings, issue resolution, budget management, schedule review, reporting to project stakeholders, and a number of other key tasks. We're passionate about your project and truly enjoy what we do.