The Stahl Companies has a widely respected track record for successfully guiding stakeholders through the entire process of conceptualizing and developing healthcare projects. We assess current facility conditions, ensure that the project is in line with a campus's master plan, and even navigate the process of identifying contractors and other partners. Our comprehensive approach ensures the delivery of a healthcare facility that will meet the needs of the surrounding community for decades to come.
The best place to start the project development process is by examining the current facility master plan.
This allows us to test the project against the long-term outlook of the campus and the role it will play in the health of the community for years to come.
This process includes a look at the existing facility conditions, current and developing services, future technology, evolving healthcare delivery, available real estate and regulatory requirements. This process ensures the things that are most important to the healthcare facility are identified, evaluated, and properly prioritized prior to any further investment. If a master plan does not exist, we can assist in its development.
WE REVIEW RFPS AND PROPOSAL EVALUATIONS
& SUPERVISE THE CONTRACTING PROCESS
After confirming that the proposed project fits into the goals of the master plan we can begin supporting the development of a business case, including arranging for a feasibility study, conceptual budget, and project schedule. We rely on our experience when evaluating the market to identify the best it has to offer in design partners and other professionals as required by the project, then lead the effort through requests for proposals, proposal evaluation and selection, and the contracting process. Sometimes this includes early selection of the general contractor or key trade partners to work through pre-construction and to get a head start on the early administrative and buy-out activities.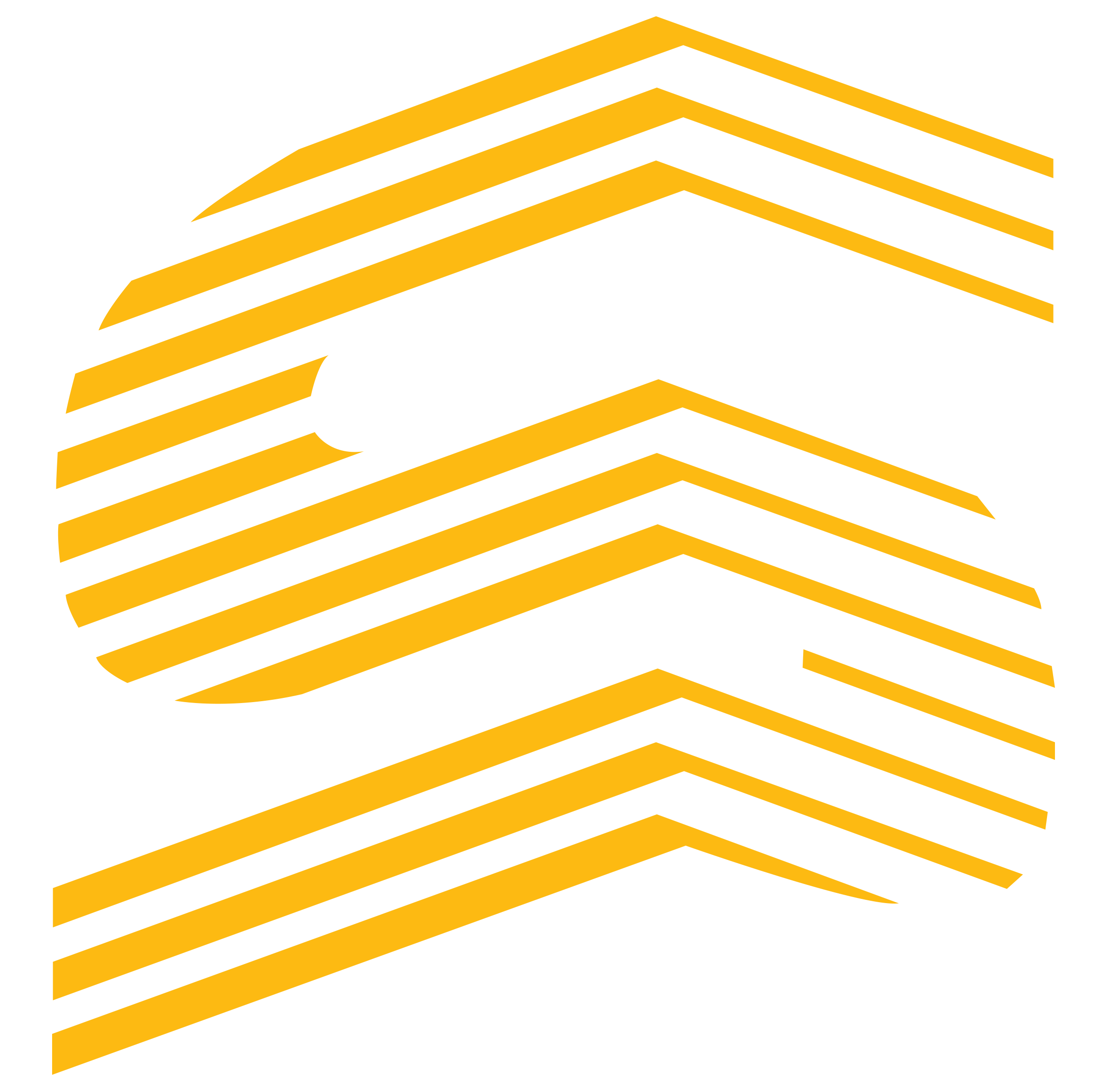 We also collaborate with foundation and marketing teams, assisting in the development of fundraising and community awareness campaigns.
WE ARE HERE TO SUPPORT YOUR HEALTHCARE PROJECT
AT EVERY STAGE OF DEVELOPMENT
As healthcare construction professionals, we can help with defining the important issues and metrics for determining the right project for a facility, while simultaneously surveying jurisdictional requirements to obtain necessary review and approval from each relevant agency.
We lend our experience to Owners, helping them choose the design professionals, contractors, and other partners, assembling the best possible team for the work ahead.